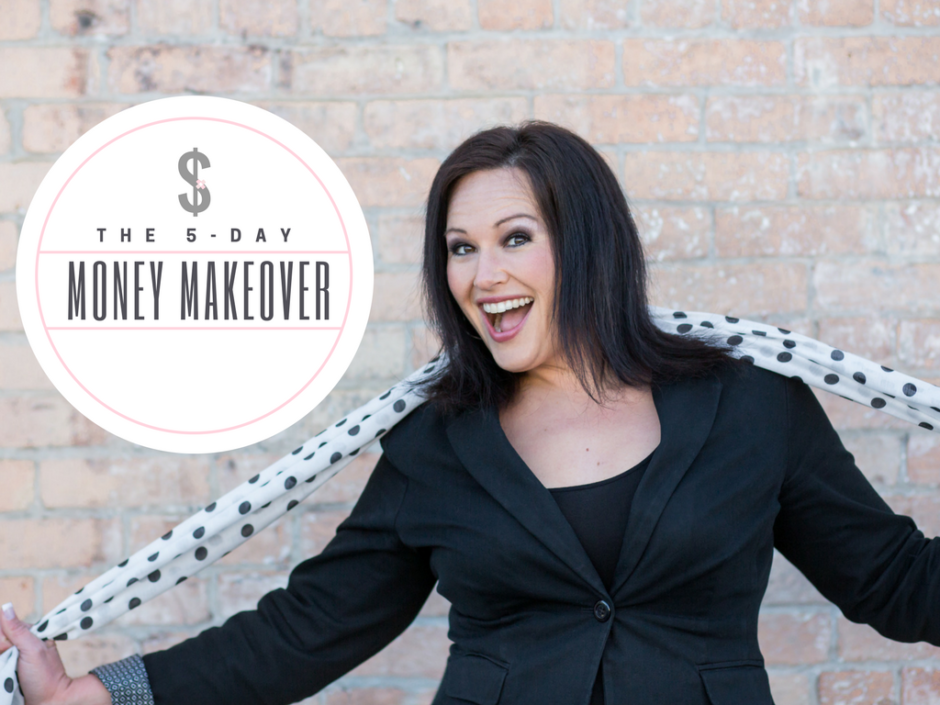 CLICK HERE TO GET STARTED ↓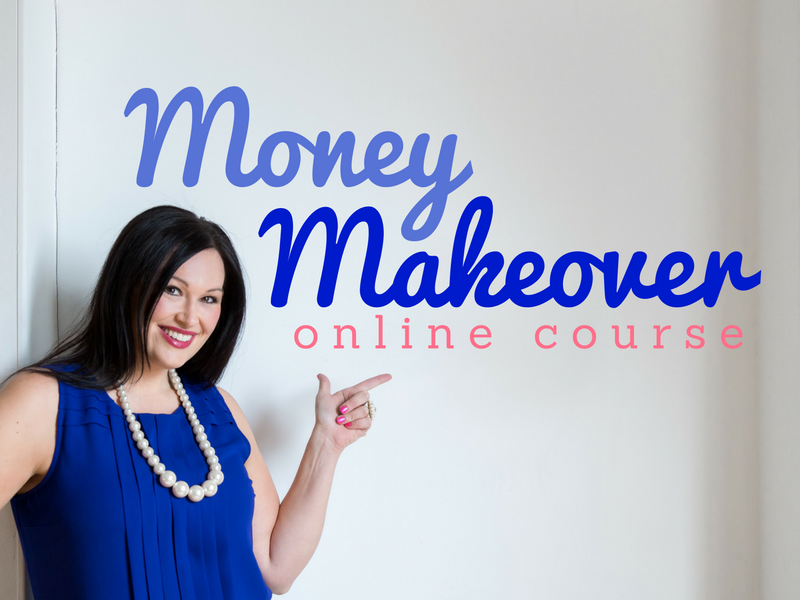 The Money Makeover Online Course is a
6-Week Course Designed to Help YOU
CREATE CLARITY FROM CHAOS WITH YOUR MONEY!
This course may be for you if you want to:
→ power your relationship with money
→ learn all about financial products & how things work
→ tools to organize your financial life
→ create a powerful legacy
→ create financial clarity so you can
→ FUND YOUR DREAMS!
 I'm going to help YOU make MONEY FUN and be crystal clear with your financial picture so you can get out of financial overwhelm and create the life of your DREAMS!
What's the best part?
→ NO BRA REQUIRED!
→ NO NEED TO DIVULGE WHAT MAY FEEL LIKE EMBRASSING FINANCIAL INFORMATION TO YOUR FINANCIAL ADVISOR!
→ YOU GET TO FINALLY TAKE CONTROL OF YOUR MONEY IN YOUR LULU'S WITH WINE/COFFEE IN HAND! 
(Is there anything better?!)
You want simple & easy?
Then check out this short navigational video on
how easy it is to work through the modules in the
Money Makeover Online Course!
WHAT YOU LEARN IN THE
MONEY MAKEOVER ONLINE COURSE:
→ Use the Net Worth Maximizer™ to easily calculate your progress & Net Worth
→ Make sure you understand the current financial products you already own
→ Learn the basics of money, investing and insurance
→ Get a financial plan going
→ Learn about estate planning and leaving a legacy
→ Learn all about Cash Flow Planning and say GOOD-BYE to the dreadful BUDGETING!
→ TONS of MONEY TIPS & TRICKS
→ LIFETIME ACCESS & Private Mentoring Groups
→ Getting out of financial overwhelm and creating a financial action plan
and
→ HOW TO MANIFEST MORE MONEY or ANYTHING YOU WANT TO CREATE!
THE FUN WAY!
SOUND GOOD?
BOTTOM LINE: This online course is going right now for $997 for LIFETIME ACCESS!
With over $3000 worth of VALUE!
BUT FIRST make sure to SIGN UP FOR FREE and receive:
→ Module Zero
→ Miracle Money Map
→ The Ultimate Guide to Financial Bliss E-Book
→ Access to my private Facebook Group
→ Weekly Insider Info
so you can get started on creating your financial future!
↓ Or BUY NOW FOR $997 PRICE↓
Want the 4-Month Payment Option Instead for $283 plus GST?
CLICK BELOW